I apply my knowledge, abilities and experience for practical help to people in solving any ...

Global rating average: 5.0 out of 5
ENVIRONMENT .... HOW TO TRANSFER THIS SENSE INTO THE RESOURCE
The way to get rid of envy is the awareness of the process of envy and the transformation into a positive expression of feelings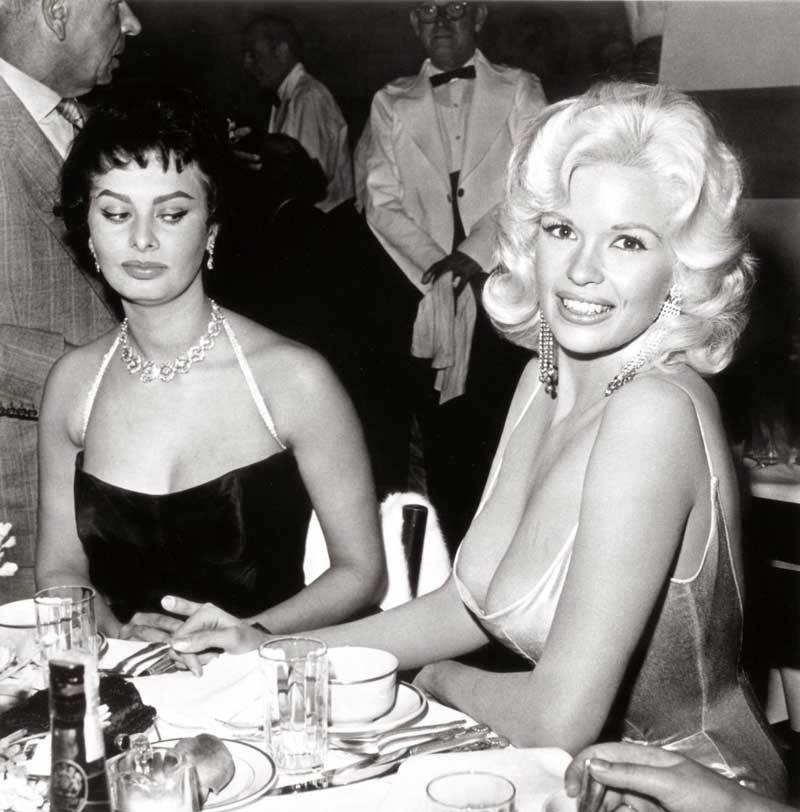 We all go through the path of our development.This path is like a ladder, where at each step a new lesson awaits us, and therefore a new experience.And in order to move up the development ladder, one must pass a lesson that has opened up on a new level - a layer of what one does not see in oneself, one does not realize, one does not accept, and to work out new qualities that are necessary to overcome this level.
And one daystep "envy"opens on the path of development before us.
Envy is the pain a person feels because he doesn't have something that another / others have.
And this pain can be so severe that a person, having experienced it several times, goes over to the position of a loser - I am not worthy of it, I am bad, etc., some become depressed.Man collapsesblocking himself and stumbling on this step, rolls down the development ladder.
Envy ... everyone has it in its perspective- in relation to the achievements of other people in their career, personal life, material level, etc. I also passed this step, realized this feeling, I know this pain, I worked it out and transformed it.
Now I want to share my experience with you, and help each of you to pass this level without rolling back.
Take, for example, realization, success.
If we want to be realized, we want to be successful - our subconscious mind recognizes our desire as a guide to action, and begins to focus our attention on realized and successful people everywhere:
this one is realized, and this one is successful, and another, etc.
We begin to see realized and successful people everywhere, and from this we feel pain (envy),because we do not have it, because we are not yet among them.
And at this moment you need to be able to translate yourself into a resource.
An effective way out of minus to plus - is admiration for the achievements of others / others.
We see a person who is realized and successful and we speak (you can mentally) -"I admire you, you have achieved this. I thank you for showing me your realization, your success. "
And then we can join the energy of success of this person, saying (thinking) -"You could, you achieved it (we list the things we need), and I want it, and I can."
An example is given in relation to success, but the same method is used in the presence of envy for cars, clothes, houses, happy families, etc ...
This method allows us to activate and incorporate new qualities.- acceptance of the achievements of other people, admiration for the achievements of others, gratitude, access to the resource state, and adherence to the energy of development, success.
Begin to use this method regularly and everywhere - pump it in life, in social networks, and after a while, you will look with pleasure and joy at realized and successful people as if they were a reflection of yourself.
Related news
ENVIRONMENT .... HOW TO TRANSFER THIS SENSE INTO THE RESOURCE image, picture, imagery