How did the Protestant religion
How did the Protestant religion
I want to correct - it's not a religion, it's a confession. And so they are Christians.
Protestantism (from the Latin protestans - publicly proclaiming) is the third major Christian faith. It arose as a result of the Reformation of the 16th century. In the Middle Ages, the Christian church experienced a dark time when political and economic interests began to eclipse spiritual issues (for example, there appeared such phenomenon as indulgence - a document on the forgiveness of sins bought for money). Many Christians, seeing this, wanted to return to the roots, restore the true apostolic faith. Protestantism arose on this wave. The only sacred Book of Protestantism recognized the Bible. Therefore Protestants pay special attention to the translation of the Bible into local languages ​​of different peoples, and its independent reading and interpretation is the duty of every believer. The tradition of Protestants does not have a serious authority in matters of faith.
Protestantism abolished the separation of clergy and laity, considering all the believers as priests (on the basis of the words of the Scripture that all believers observing the commandments of God are a "royal priesthood" (see Ex. 23: 22; 1 Peter 2: 9)). Between the man and God, Protestants assert, there are no intermediaries except Christ Himself. Protestantism, like Orthodoxy, does not recognize the doctrine of purgatory. Protestants lack the cult of the Mother of God and the saints: they believe that only God is worthy of such worship. For the same reason, there are no icons, statues, or relics in Protestant churches. In Protestantism, monasticism is not practiced: from Jesus' prayer for believers: "I do not pray that You took them out of the world, but to keep them from evil" (John 17: 15), Protestants conclude that it is more useful to show your faith, living in the world.

The Protestant clergy have no exclusive right to let go of their sins: every Christian can confess his sins to God. Also in Protestantism there is no obligatory celibacy of priests. Protestant clergymen, unlike the Catholic and Orthodox, rarely wear special attire. The worship of Protestants is simple. It consists of the preaching of the pastor and the musical glorification of God: the joint singing of psalms (Christian songs and hymns). The sacraments are only baptism and communion, which symbolize the unity of the believer with Christ.

in the Middle Ages there was a split in the Catholic Church ... since many monarchs wanted to free themselves from their obligations to the pope, wanted more freedom ... then the ideologists of this case appeared (Martin Luther, for example), the countries split, wars erupted (either 7 year, or 30-year-old can not remember).
Related news
How did the Protestant religion
How did the Protestant religion
How did the Protestant religion
How did the Protestant religion
How did the Protestant religion
How did the Protestant religion
How did the Protestant religion
How did the Protestant religion
How did the Protestant religion
How did the Protestant religion
How did the Protestant religion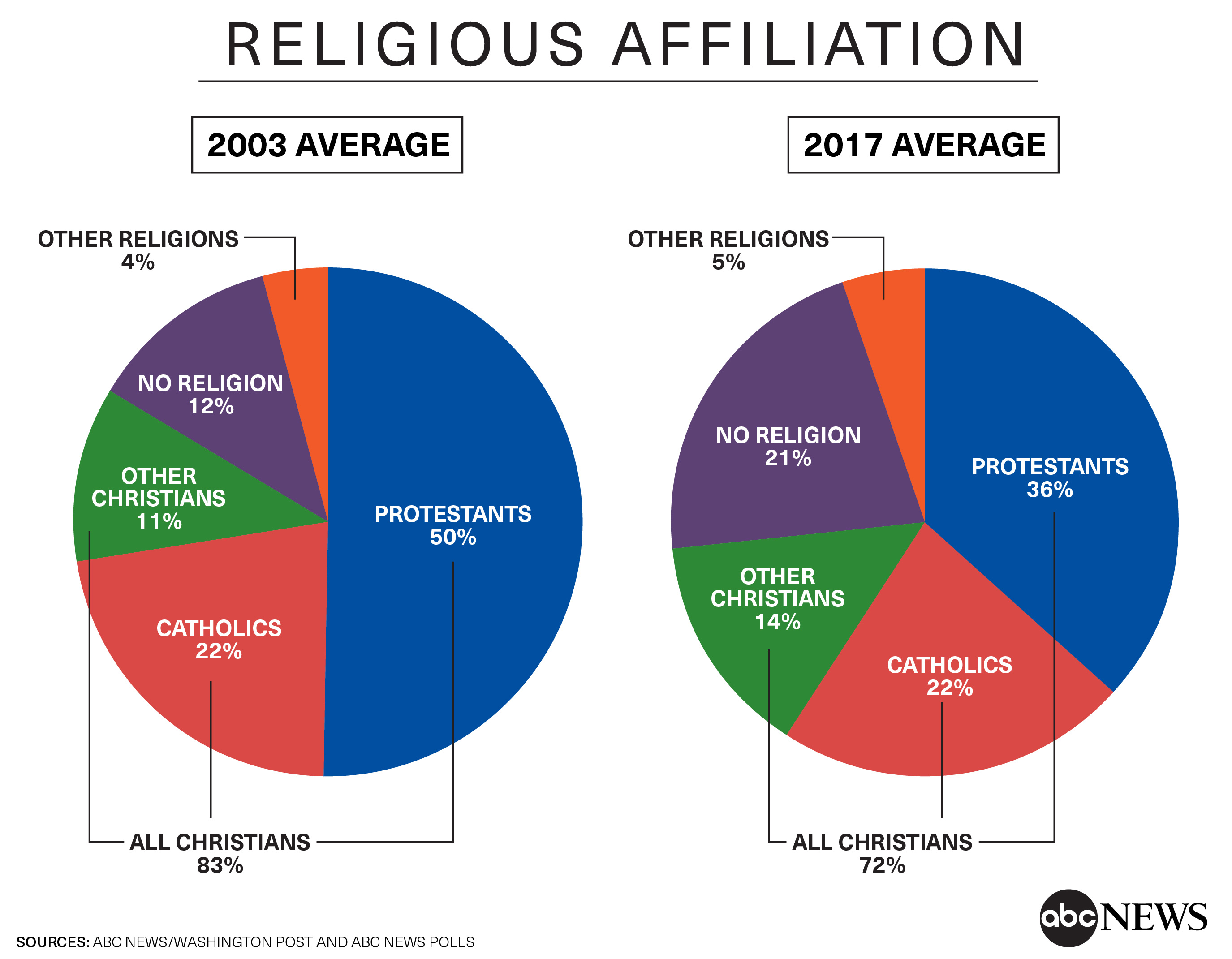 How did the Protestant religion
How did the Protestant religion
How did the Protestant religion
How did the Protestant religion
How did the Protestant religion
How did the Protestant religion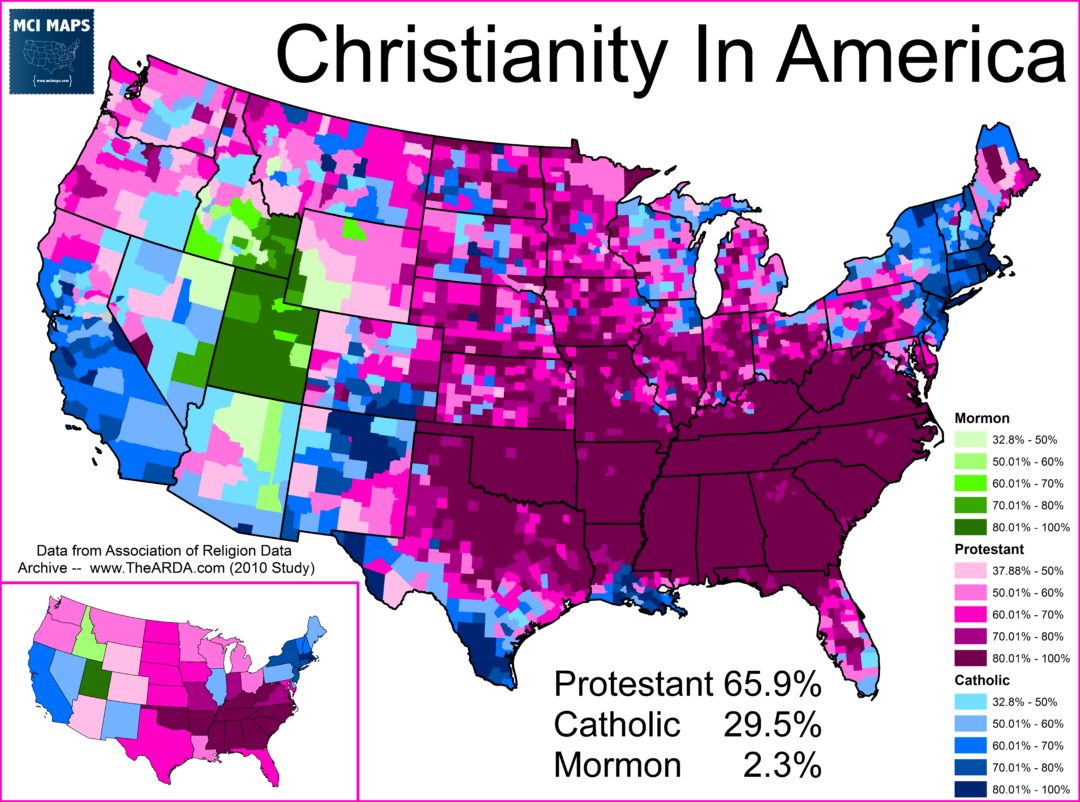 How did the Protestant religion
How did the Protestant religion
How did the Protestant religion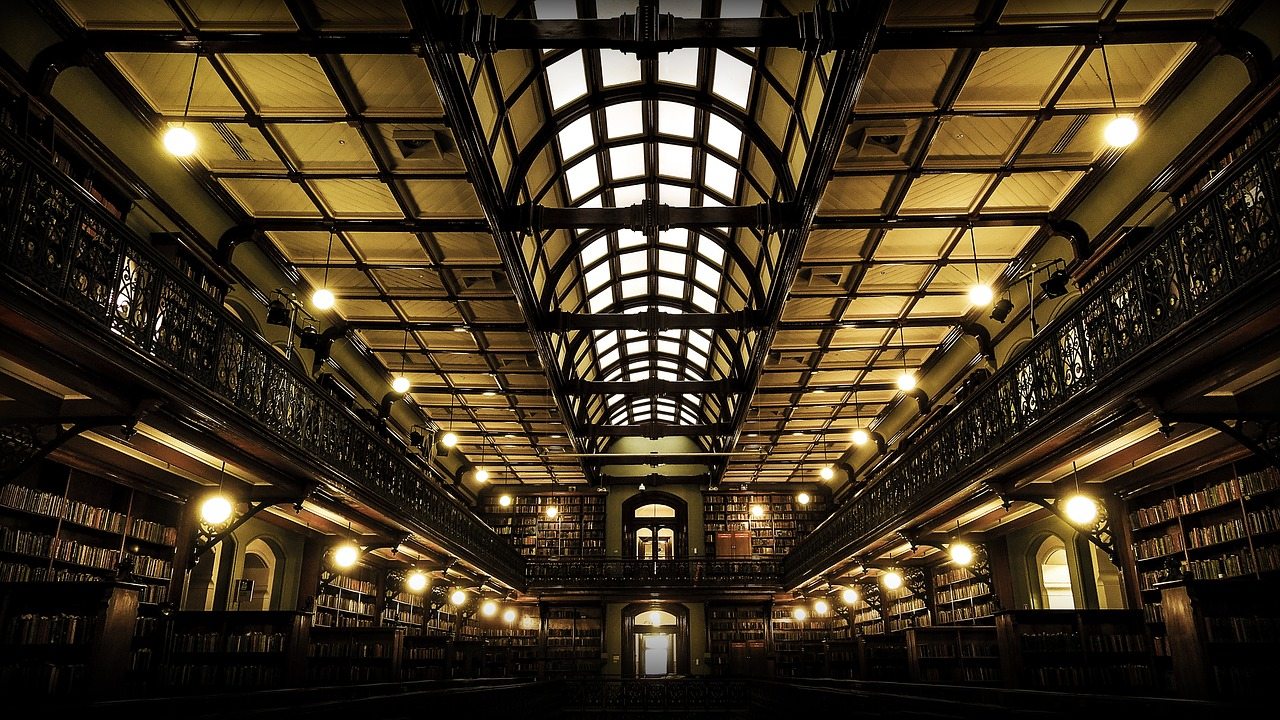 How did the Protestant religion
How did the Protestant religion
How did the Protestant religion