We need rhymes about the regime of the day for preschoolers. Help me find
We need rhymes about the regime of the day for preschoolers. Help me find
Awakening.

Eyes open,
Eyes wake up,
Podyagushki-legs,
Potyagushki-heels,
Handles and palms,
Sweet children!
Give me the lobule
Mom will kiss!
Wake up, docha!
How I love you!
(Option for boys)
Give me the lobule
Mom will kiss!
My dear son!
How I love you!
================
Hygienic procedures

Jump-skok, jump-skok,
We'll sit down on the potty.
We ate, we drank,
About him almost forgot!
Obedient Kiddies
Will do business:
A-a-a and a letter-letter.
Only do not hurry!
***
We begin our lesson.
Is it worth it? Pot!
One, two, three, four, five -
We'll take off our pants!
Sit down neatly.
Know all the kids:
Very unpleasant
Writing in panties!
We will do everything right.
Mom will be very happy!

This is used for day mode:
This time is familiar to us,
This time is for the ascent.
We rise - we hurry,
We run to the kindergarten.
We are impatiently awaited,
Delicious breakfast served
*
This time is the time of the book,
Slowly it goes.
All the girls and boys
They teach the alphabet and the account.
Learning funny songs,
Draw the mugs curves.
*
This time for lunch,
So, it's time for the table.
The conversation ends,
The game ends.
Soup, and porridge, and cutlet
Waiting for me on a plate.
*
This is a time of silence,
We all need to know it.
Because at this hour
Cushions await us again.
And on the edge of the pillow
Sleep favorite toys.
*
This time is curdled,
At this time our snack.
We will hold a lesson
And again we'll go for a walk.
We swing on the swing,
We'll play enough salsa.
*
In the schedule - food.
It's time for supper.
After dinner again
There will be no time to be bored -
How fun to play ...!
Also, time is given to us
For a merry movie.
*
Time will quickly fly by,
From work mom hurries to us.
We have not seen each other all day,
But now I'm with her again.
*
In the evening we go home,
We are very tired.
Tomorrow we will come to you again.
"Kindergarten, good night!"
remembered only a short speech:
Day mode - we are friends!
Sleep. Alarm clock. Shower. Charging.
Breakfast. Tea. Portfolio. Notebook.
Shoes. Way. Crows. Score.
Delayed. Nezachet.

Turn. Behavior.
Two. The head teacher. Ogochenye.
Clarification. The bell.
Running on the stairs. Lesson.

Figures. Rules. The torment.
Shine. Window. Dreams. Visions.
Verbal counting. Example. Board.
Multiplication. Yearning.

Two. Disappointment.
Perspective. Punishment.
Optimism. Struggle against vice.
Jokes. Laugh. End the lessons!

House. One. Hooray! Toys.
Soup. Pancakes. Compote. Cheesecakes.
Recreation. Cartoon program.
Phone. A computer. Mama.

A meeting. Kiss. A diary.
Oh! Belt. Questions. Scream.
Justification. Snot. Tears.
Exclamations. Threats.

Reconciliation. Textbook.
Do it yourself! Uh-huh. The remeshcher.
Dinner. Bath. Relaxation.
Tomorrow morning repetition:

Sleep. Alarm clock. Shower. Charging

Routine
So that the evening was calm, sweet,
When you wake up, do not forget
To think about the schedule,
After all, he should be sensible.

Straining his eyes, hefted his heel,
The principle of "yin"
About how to do exercises
Monks in the Shaolin Temple.

Already remembered? Excellent!
Now for breakfast as soon as possible
And the voice inside us zychno
Shouts: "Do not hesitate? OKay!"

Easy to crack down on an omelette,
We reflect on the family.
It's nice to think about this,
And of course about myself!

Now for work - to work!
There's always a mess on the table
And you always think before sweat
How to get at least some of the papers.

Yes well them in a bath! What's the matter!
After all, time is valuable and goes!
Let's think about Othello,
About Lear, Hamlet ... .forward!

It's already lunch. There, by all means
We write in a thick notebook:
"Intriguingly inspired
We dream about art! "

Have eaten. Very blithely
The day passes.

here

Larisa Zimina
One, two, three, four, five
It's time for me to get up!
It's time for me to get up,
And the bed is refueled.

To wash, to dress
And charging to do
Breakfast will not hurt me,
Mom pours all the tea.

To become more literate
It is necessary to read books
And all the problems to solve,
To get a feather!

In the house, I need to clean up,
Yes, and go to school.
Have lunch and go!
There's five of me waiting!

After school, take a walk,
TV view,
Tea to drink and sleep - to bed,
Tomorrow is too early for me to get up!

Related news
We need rhymes about the regime of the day for preschoolers. Help me find
We need rhymes about the regime of the day for preschoolers. Help me find
We need rhymes about the regime of the day for preschoolers. Help me find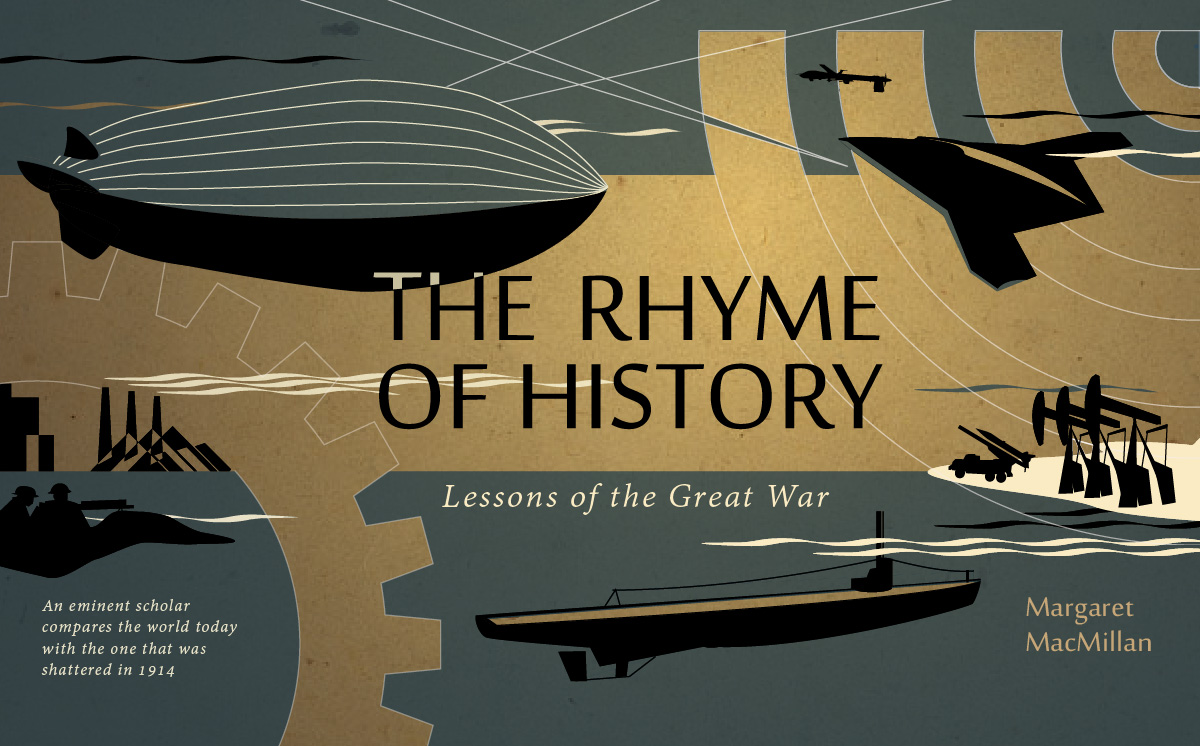 We need rhymes about the regime of the day for preschoolers. Help me find
We need rhymes about the regime of the day for preschoolers. Help me find